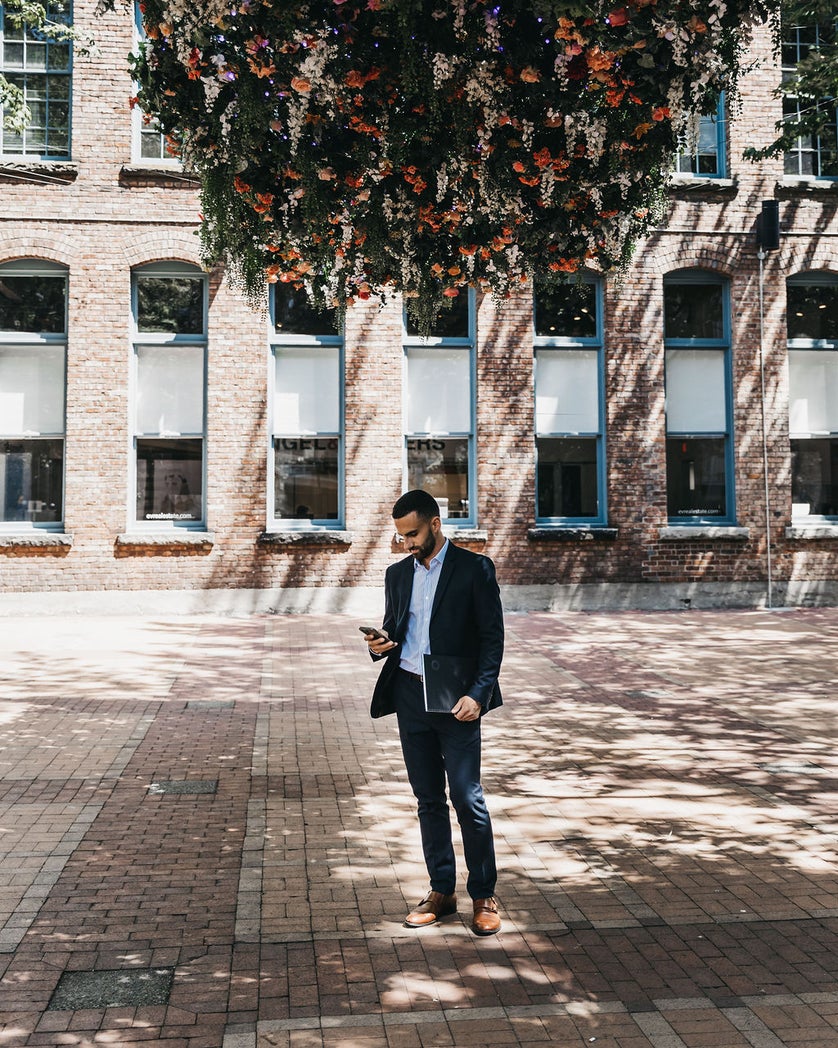 We listed our condo in Downtown Vancouver with Sid and even though the market began to shift, the effort and attention Sid and his team put into marketing our listing made all the difference. This included sending flyers to the neighbourhood, open houses, professional photos, videos, and other materials, Instagram reels, online marketing, and more. Our property ended up selling for significantly more per square foot than other properties in the building did, so we highly recommend Sid if you want to sell your home! 
It's not often that your business relationship turns into a great friendship. Can't say eno
ugh good things about Sid. If you are on the fence or just out shopping for a good realtor.. congratulations you found one!
We are so very thankful to have been able to work with Sid for the purchase of our home. He is so pleasant to work with and he has such a calm and caring personality-- it really is a joy to be around him and to work with him! Plus, added bonus, he is also a trained lawyer so you can feel extra confident in his advice and abilities to navigate the complicated market. I can't recommend him highly enough!

Sid was a breeze to work with. It was a very human experience and took us less than 2 weeks from starting to look at places to having a firm deal. Whether it was taking evening calls, answering my texts at midnight, or passing on advice I wouldn't even think of as a first home buyer - Sid took care of it all.
100% I'm going to work with him again the next time I buy a home. Thanks for all your help Sid. 
I've had the pleasure of being one of Sid's first clients and could I be happier! I was a first time home buyer with quite a limited budget but a chic taste, and we all know how crazy Vancouver's real estate market is! Sid and his team did the best they could to educate me every step of the way. That helped a lot with easing the stress of the process and more importantly better understanding what exactly I was looking for. We visited many resale listings but I couldn't find what I wanted with my budget at the time. The breakthrough was when he could secure me a VIP sales appointment in one of the most sought after new constructions of the city. I just fell in love when we visited their gorgeous showroom and even more so when we received the early access VIP pricing. But we didn't stop there. We did a thorough market analysis with all the other available presale listings at the time and comparable recent resale/assignment transactions in the past few months. We did not sign until we proved on paper that this was a great investment opportunity and an optimal way for me to get to my dream home in downtown Vancouver.
Sid and Jacqueline went above and beyond when it came to marketing and selling my home in Downtown Vancouver. Their social media campaign was fresh and eye-catching, which highlighted the unique features of the home and allowed potential buyers to really imagine themselves enjoying their new home. This included professional photos and high-energy listing videos (both day and night), catchy Instagram reels, mail outs to the neighbourhood, a fun Realtor preview event, and the use of models for editorial-like photos which showcased how the space can be used. Sid and Jacqueline's experience was also appreciated during negotiations as they were able to provide recommendations and insights which brought the deal together. I would highly recommend Sid and Jacqueline to anyone looking for a team that will go the extra mile to get your home sold!